With a strong understanding of the Indian Child Welfare Act (ICWA) rights and responsibilities, tribal leaders and child welfare professionals can help ensure compliance, protect their communities, and protect tribal sovereignty.
Protect your children. Know your rights.
The Indian Child Welfare Act (ICWA) is a federal law passed in 1978 in response to the devastating number of American Indian and Alaska Native children being removed from their families and placed in non-Native homes. ICWA requires states and courts to protect the best interest of Indian children by keeping their connections to family, community, and culture intact.  Compliance is mandatory yet many state and court systems are still struggling to understand and effectively meet these requirements.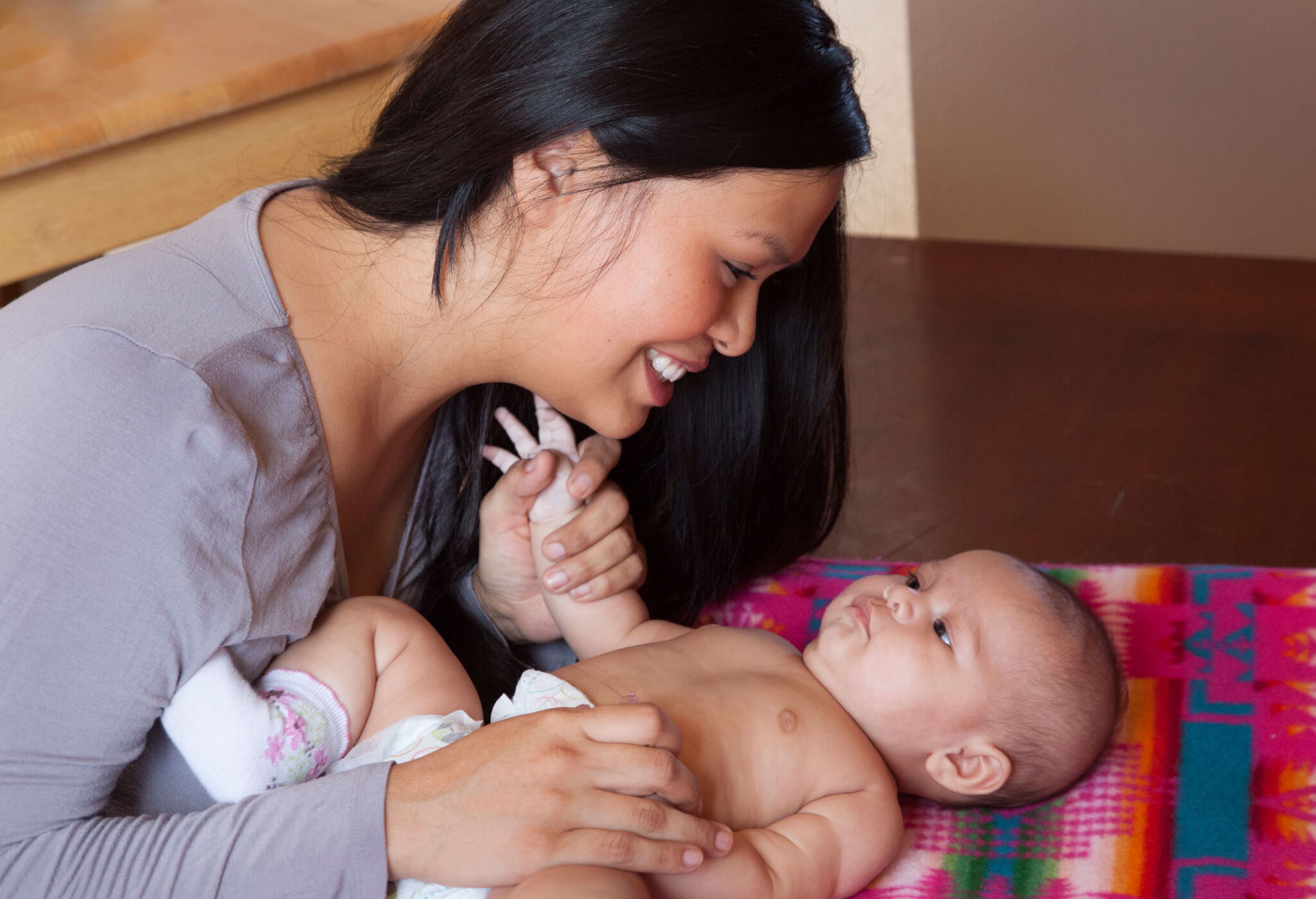 WHAT EVERY CHILD WELFARE WORKER SHOULD KNOW ABOUT AMERICAN INDIAN ADOPTIONS
The requirements and intent of ICWA serve to protect a Native child's best interest by maintaining their connection to their family and tribal nation.  Historically, and in present day, Native children are disproportionality removed from their homes and often placed with non-Native families. Deviating from the placement preferences of ICWA has life-long implications for those impacted.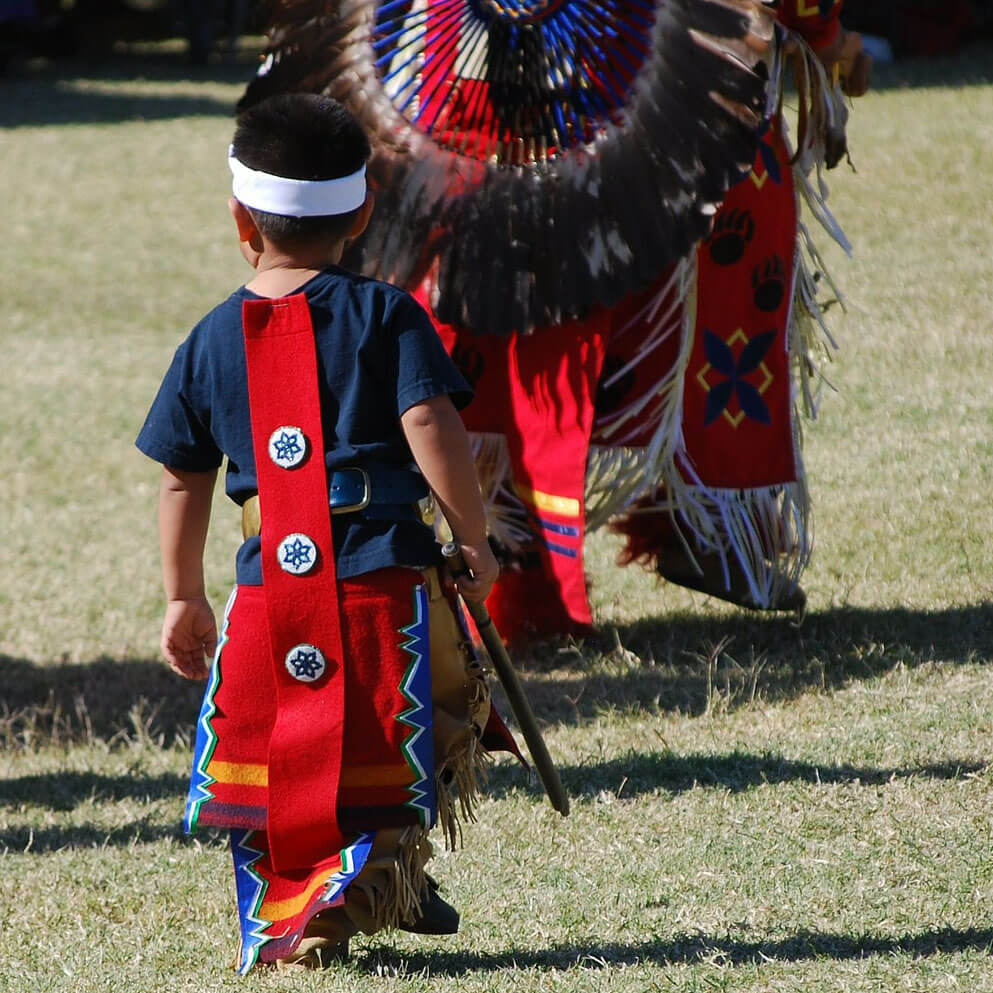 DISPROPORTIONALITY & Non-Compliance
Compliance with ICWA is mandatory yet many state and court systems are still struggling to understand and effectively meet these requirements. Non-compliance with this law perpetuates the disproportionate numbers of American Indian and Alaska Native children represented in state and county child welfare systems today. The Bureau of Indian Affairs (BIA) addressed this continued non-compliance by disseminated federal regulations governing ICWA in 2016. These regulations serve to create more consistency in ICWA implementation.
Native youth are overrepresented in foster care systems. American Indian/Alaska Native children enter into foster care nationally at a rate of 2.6% times higher than non-Natives. For some individual states, this rate is drastically higher. In Minnesota, for example, the disproportionality index is 13.9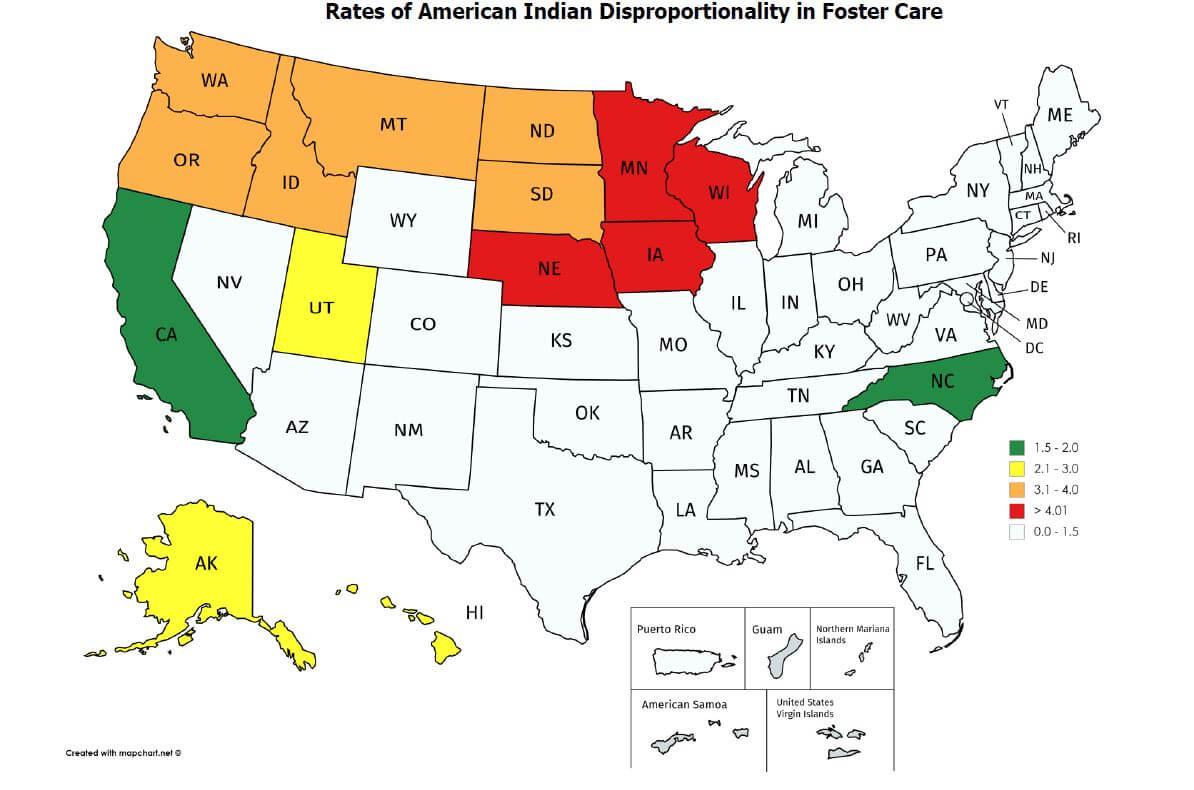 Improving the Well-being of American Indian and Alaska Native Children and Families through State-Level Efforts to Improve Indian Child Welfare Act Compliance indicates "the most critical issues of noncompliance involve:
(1) lack of regular oversight of ICWA implementation,
(2) AI/AN children not being identified early in child welfare proceedings,
(3) tribes not receiving early and proper notification of child welfare proceedings involving their member children and families,
(4) lack of placement homes that reflect the preferences defined within ICWA,
(5) limited training and support for state and private agency staff to develop knowledge and skills in implementing ICWA, and
(6) inadequate resources for tribal child welfare agencies to participate and support their state and private agency counterparts."
ICWA Guide for Tribal Governments and Leaders
As leaders, it is time to determine our destiny where our children are concerned…
Recommendations from tribal leaders, tribal child welfare staff, and knowledgeable ICWA experts on actions that tribal leadership can take towards ensuring compliance with ICWA.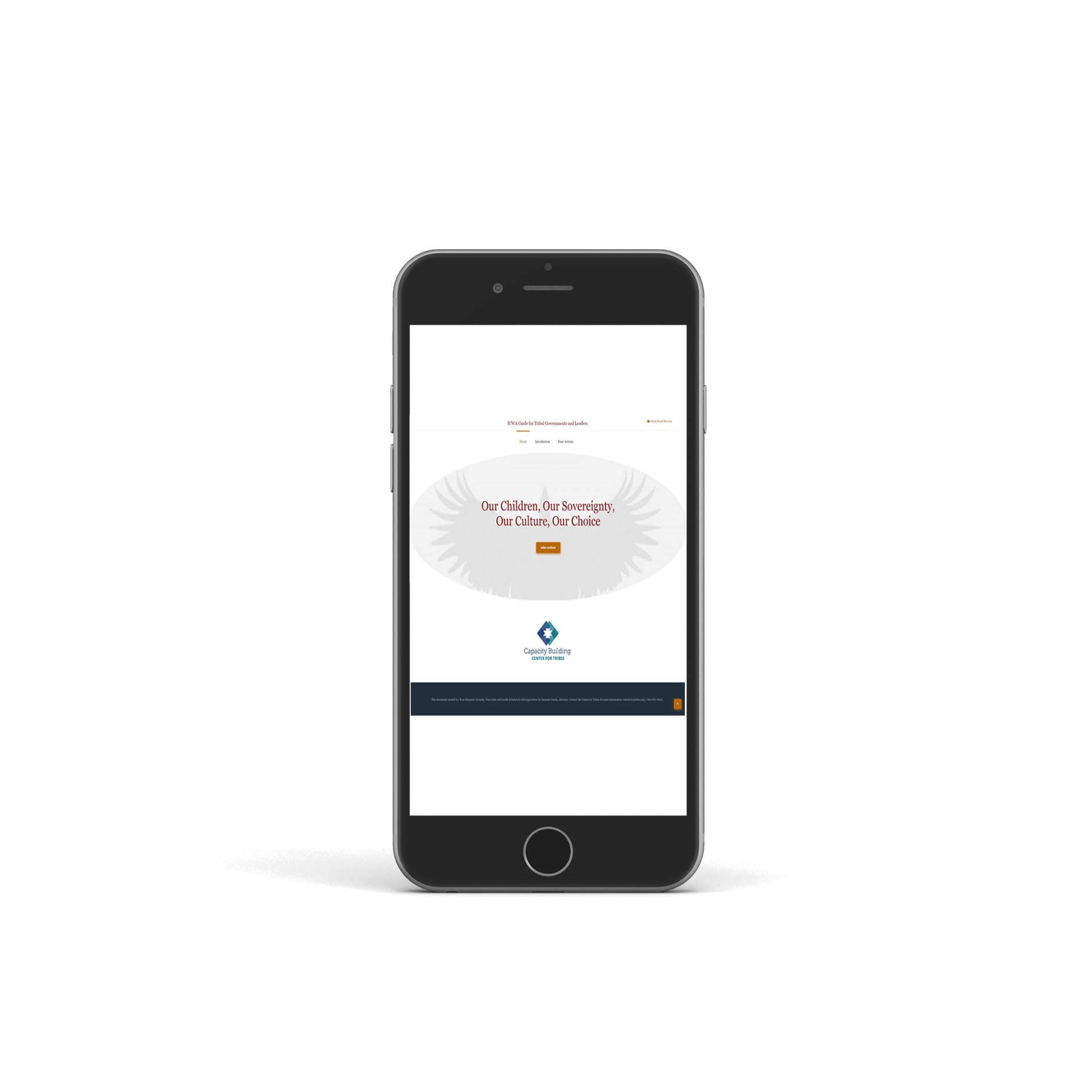 View the app version online!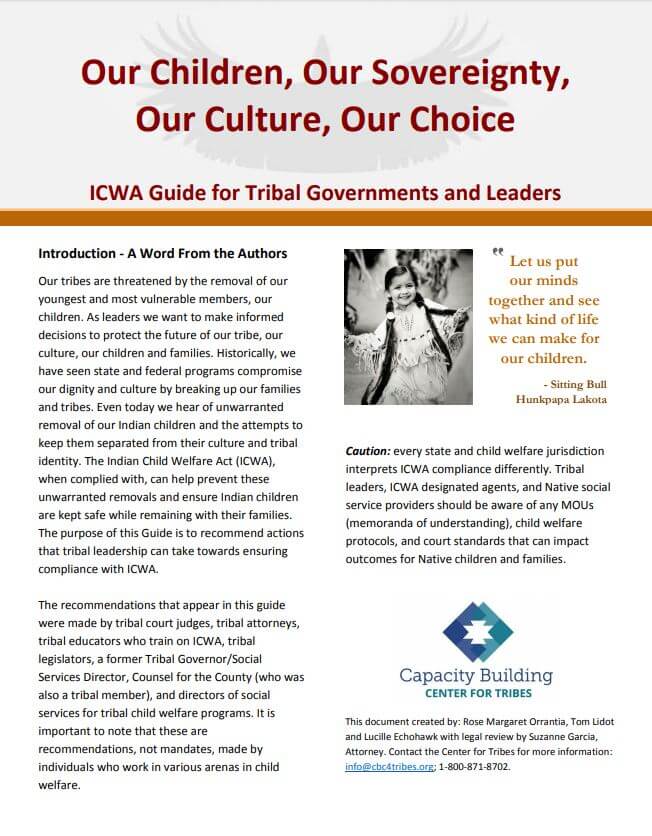 download or print the guide!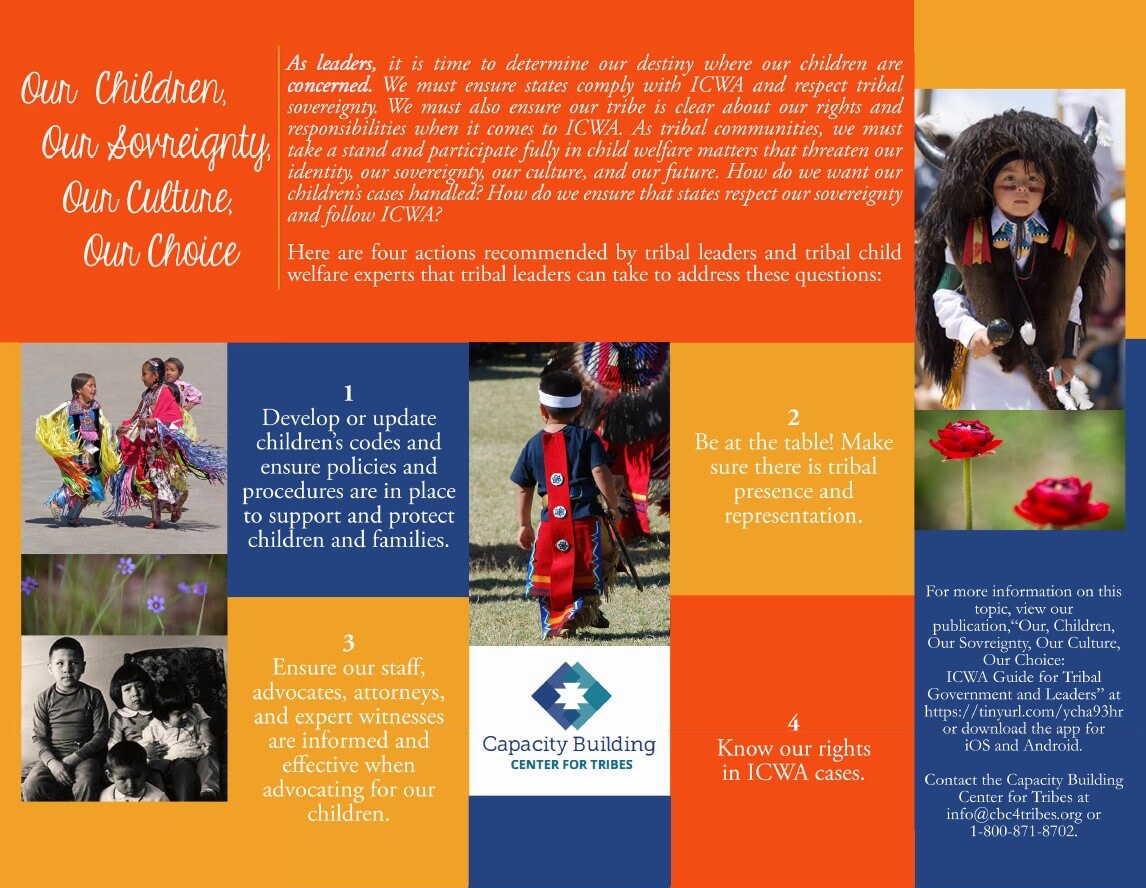 download the printable poster!
Tribal-State-Court Collaborations for Improved
ICWA Compliance
Recorded Webinar: ICWA Implementation Partnership Grants
Tribes, states, and court improvement programs in Oklahoma, North Dakota, and Minnesota are working together to achieve better outcomes for Native children and youth. Learn about these three collaborative projects, funded by the Administration for Children and Families, that aim to create timely and effective models of partnership practice around ICWA.  
recruitment and retention of native resource families
ICWA compliance depends on having an available pool of Native resource families available when Native children must be placed into out of home care.
WORKING TOWARD BETTER OUTCOMES
AFCARS Data
 Beginning in October, 2020 states will be required to report on additional data elements related to ICWA within the Adoption and Foster Care Analysis and Reporting Systems (AFCARS) database.
 Specifically, the new AFCARS regulations will "improve the data reported to ACF by including more comprehensive national data on the status of American Indian/Alaska Native (AI/AN) children for whom ICWA applies and historical data on children in foster care and adds new data elements to better understand a child's experience in out-of-home care."
 For updates and more information, visit What's New in Laws & Policies from the Children's Bureau.
Higher Standards
Federal law sets the minimum standards that must be met. Some states, however, have chosen to do more and are working with the tribes in their regions to implement higher standards. Below are some of their practice materials gathered during a Tribal ICWA Peer-to-Peer group meeting with the Capacity Building Center for Tribes.
California
iowa
michigan
Minnesota
Search State Statutes Related to ICWA

The National Conference of State Legislatures has compiled "states statutes related to strengthening, enhancing or complying with the federal Indian Child Welfare Act in states".
Peer Learning Opportunity
A group of tribal ICWA managers and staff from across Indian Country have been sharing and learning together – and we would love for you to join in!
This peer group provides an ongoing learning opportunity for information and resource exchange related to the Indian Child Welfare Act (ICWA).
Our goal is to recognize tribal sovereignty and connect members with their tribal peers to share successes, strategies, barriers, resources, and lessons learned while they support one another in their work to improve outcomes for families.
This group is open to any Tribal Child Welfare ICWA staff. Please contact Jackie Crow Shoe, Tribal ICWA Peer-to-Peer Group Facilitator, using the form below or via email, if you'd like to join!