Systems & Organizations
Leaders of tribal child welfare programs need tools and resources to support their work with their partners and community to plan, build, and sustain their vision for the future. The resources on this page give insight into the change process, from early preparations through continuous quality improvement and sustainability efforts, helping a tribe develop solutions to complex problems.
GETTING STARTED
LEARN ABOUT THE STAGES OF CHANGE AND how to IDENTIFY NEEDS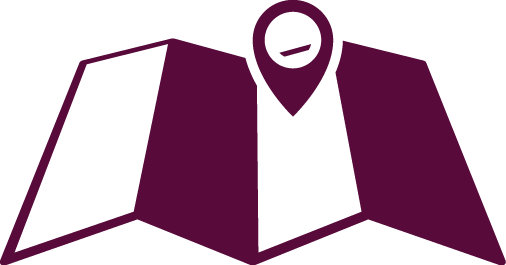 Use this tool to learn how to apply a business process mapping technique to tribal child welfare practice. Why use process mapping? Mapping your child welfare practice can help your program identify gaps in service and inform needed policy and procedure improvements.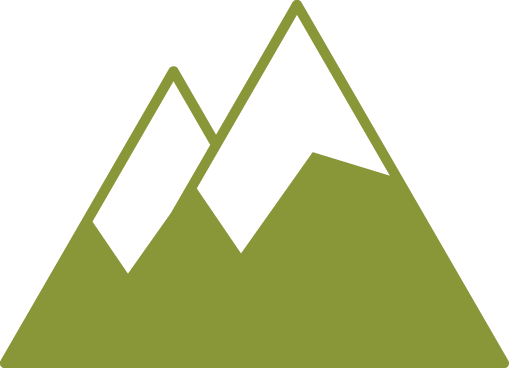 This handout complements the Stages of Change interactive graphic above, providing an easily printable version of the information.
creating a foundation
beginning your journey for systems change
Strategic Planning in Tribal Child Welfare Programs
Whether your program has a staff of two, or even fifteen or more, a strategic plan will help ensure your team is working together to achieve the same results for the community.
The strategic planning process most often includes:
development or refinement of your program's mission and vision

assessing needs, gaps, and strengths

clarifying goals, objectives, and desired outcomes
This resource from the Center for Tribes provides an overview of the strategic planning process, resources detailing particular steps, and sample plans from tribal communities to get you started on your own path.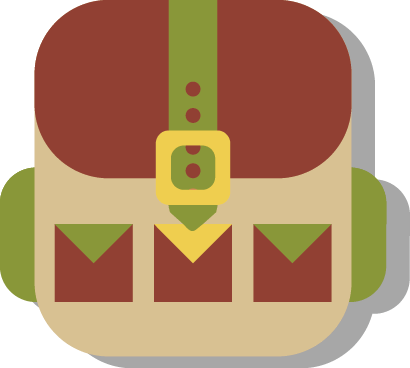 Once the change team is built, the next step to undertaking systems change is to conduct a community assessment. The team can make informed decisions based on existing data, literature, and feedback gathered from focus groups, interviews, and surveys. This module simplifies this often daunting task and offers guidance to agencies on how to approach collecting this information.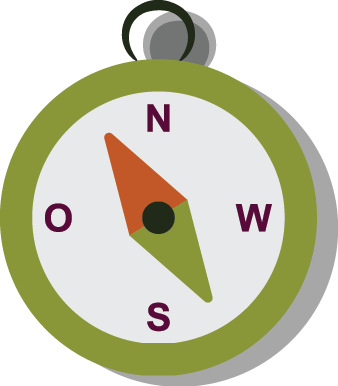 The team responsible for exploring an identified need, and the relationships they form, create the foundation of an organized effort for change. This interactive tool offers suggestions on how to form an effective change team and communicate with key partners.  Along with a customizable relationship mapping tool and facilitation tips, this resource will ensure the change journey begins on a positive path.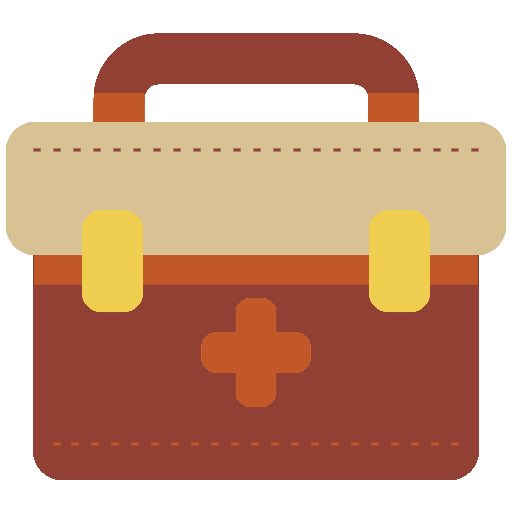 When disasters, emergencies, or crises arise, having a plan in place can make all the difference to the children and families an agency serves. The resources in this list can help tribal child welfare organizations and tribal governments gather information and prepare for the future.