A VIRTUAL Peer Group
What's next? Phased Recovery and Reconnection Following a Disaster
This peer group brings tribal child welfare professionals together to share and learn with one another as they work to enhance their disaster response plans and phased recovery process with staff, children, and families.
Topics addressed during this peer group may include tribal child welfare professionals' experience with or questions about: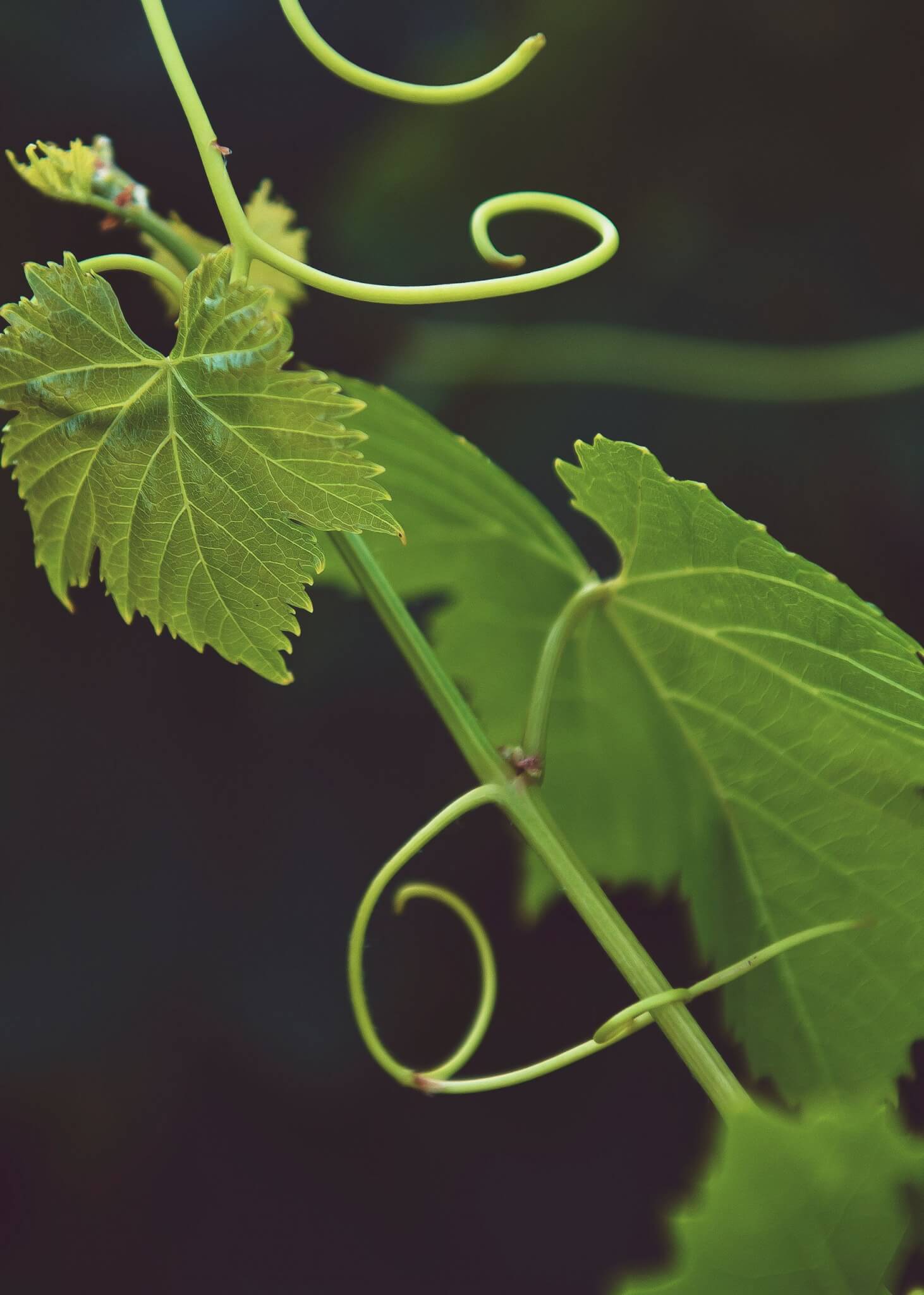 Responding
to emergencies in ways that protect children and families
Developing
comprehensive disaster preparedness plans
Building
resiliency among staff during a crisis
Transitioning
and adapting with a focus on recovery and reconnection
Meet the Facilitator
Ann Baker
Ann Baker brings a combination of education and experience working in Tribal communities. Her early work on the Fort Peck Assiniboine and Sioux reservation in Indian education as the liaison between the school system and the Native community laid the foundation for an array of future child welfare experiences. Ann started her career in Indian child welfare working for the state of Montana's Department of Health and Human Services, Child and Family Services Division on Fort Peck. Starting out in child protection doing investigations/assessments, services to prevent removal, and case management led to subsequent positions in Family Group facilitation, permanency planning, supervision and a position as the child welfare manager for the north central region in Montana.
Ann began work with the Center for Tribes through the Butler Institute, University of Denver in January 2016 and transferred to the Tribal Law and Policy Institute by the year's end. She has been there since, working as the Tribal Child Welfare and Permanency Planning Specialist for the Center for Tribes providing technical assistance and project management for Tribal child welfare projects per request.