A VIRTUAL Peer Group
Tools for tribes from tribes: resources shared by tribal Child Welfare Programs
This short-term peer group brings together tribal child welfare professionals interested in learning about the online resources available through Tools from Tribes on the Capacity Building Center for Tribes' website, the Tribal Information Exchange.
Tribal child welfare programs should not have to reinvent the wheel with every new form or job description needed. With a cooperative and collaborative spirit in mind, Center for Tribes has created a space on the Tribal Information Exchange site for tribes to easily share the forms, agreements, tools, and templates they use on a regular basis with one another. Tools from Tribes is the most frequently visited feature on the Tribal Information Exchange. This resource provides easy-access to forms and tools used daily in tribal child welfare practice, shared by peers.  Topics addressed in this group: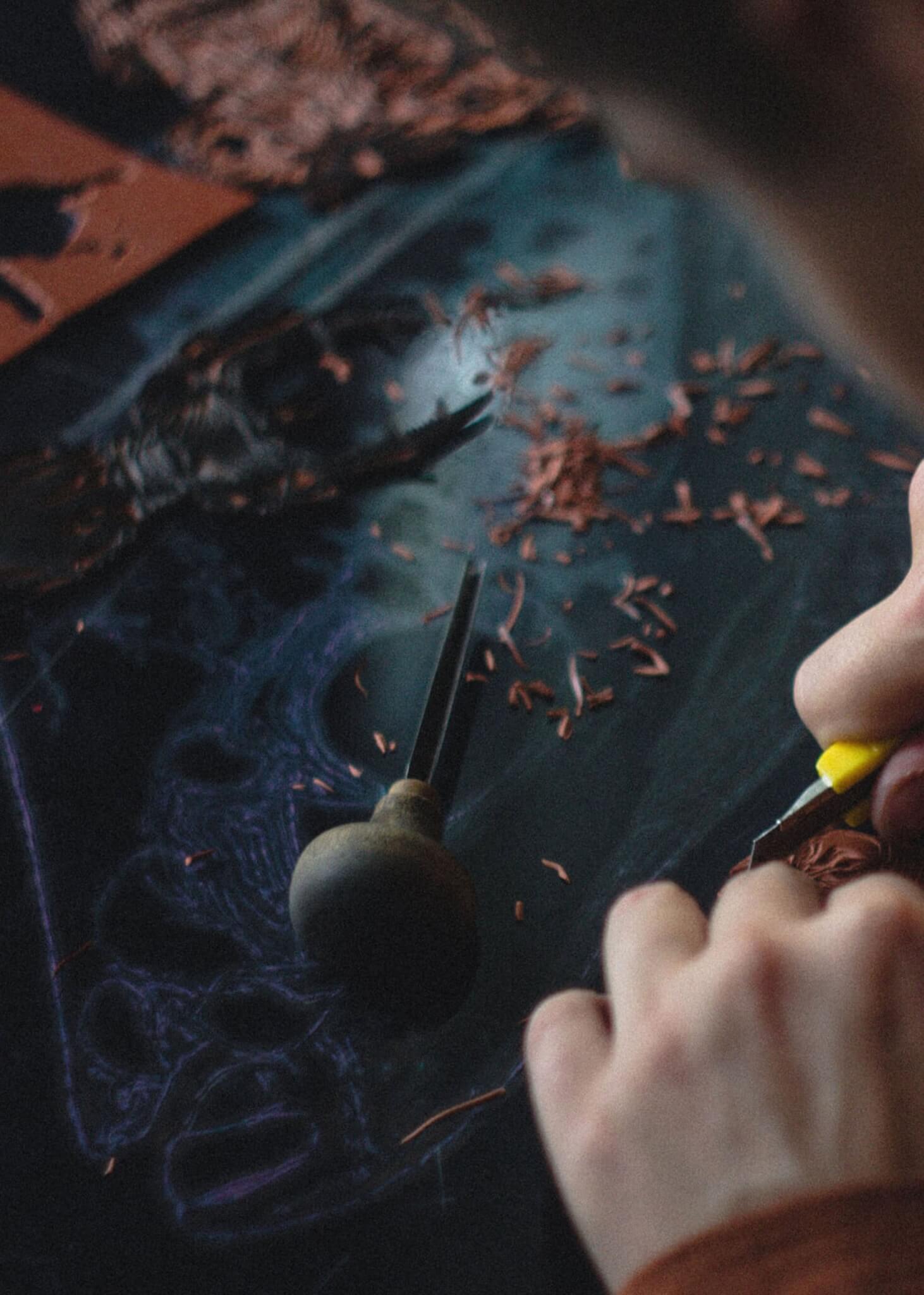 GUIDE
participants through the Tools for Tribes topic areas and resources that are available on the Tribal Information Exchange
Explore
possible resources, forms, and tools that participants currently use and may want to share with their peers
inform
Center for Tribes staff about additional topic areas that should be included within Tools from Tribes as suggested by participants
Meet the Facilitator
Esther Anne
Esther Anne works on projects that engage and benefit tribal communities; facilitating the Maine tribal-state Indian Child Welfare Act workgroup and creating child welfare resources with the Capacity Building Center for Tribes. Esther was part of the team that established and convened the Maine Wabanaki-State Child Welfare Truth and Reconciliation Commission, the first truth commission in the United States to focus on native child welfare.

Esther has expertise in:
engaging tribal and state governmental systems, institutions and leaders
understanding of the complex legal requirements, roles, and cultures
relationship building skills
assessment, communication and facilitation skills
ability to understand different infrastructures and roles
transfer of strategies and approaches to different cultural and legal contexts