A VIRTUAL Peer Group
Trauma & Resiliency in Tribal Child Welfare
This peer group brings together tribal child welfare professionals interested in working toward a resilient and trauma-informed child welfare program.
Developing a trauma-informed child welfare program supports children and families on their path to healing and also builds a resilient workforce and child welfare programs. Tribes and indigenous people are incredibly resilient; participants in this group share what they and their programs are already doing to support children, families, and staff in a trauma-informed way, and move through a framework to consider additional practices, tools, and approaches that support safe and healthy families and a strong workforce. This framework focuses on: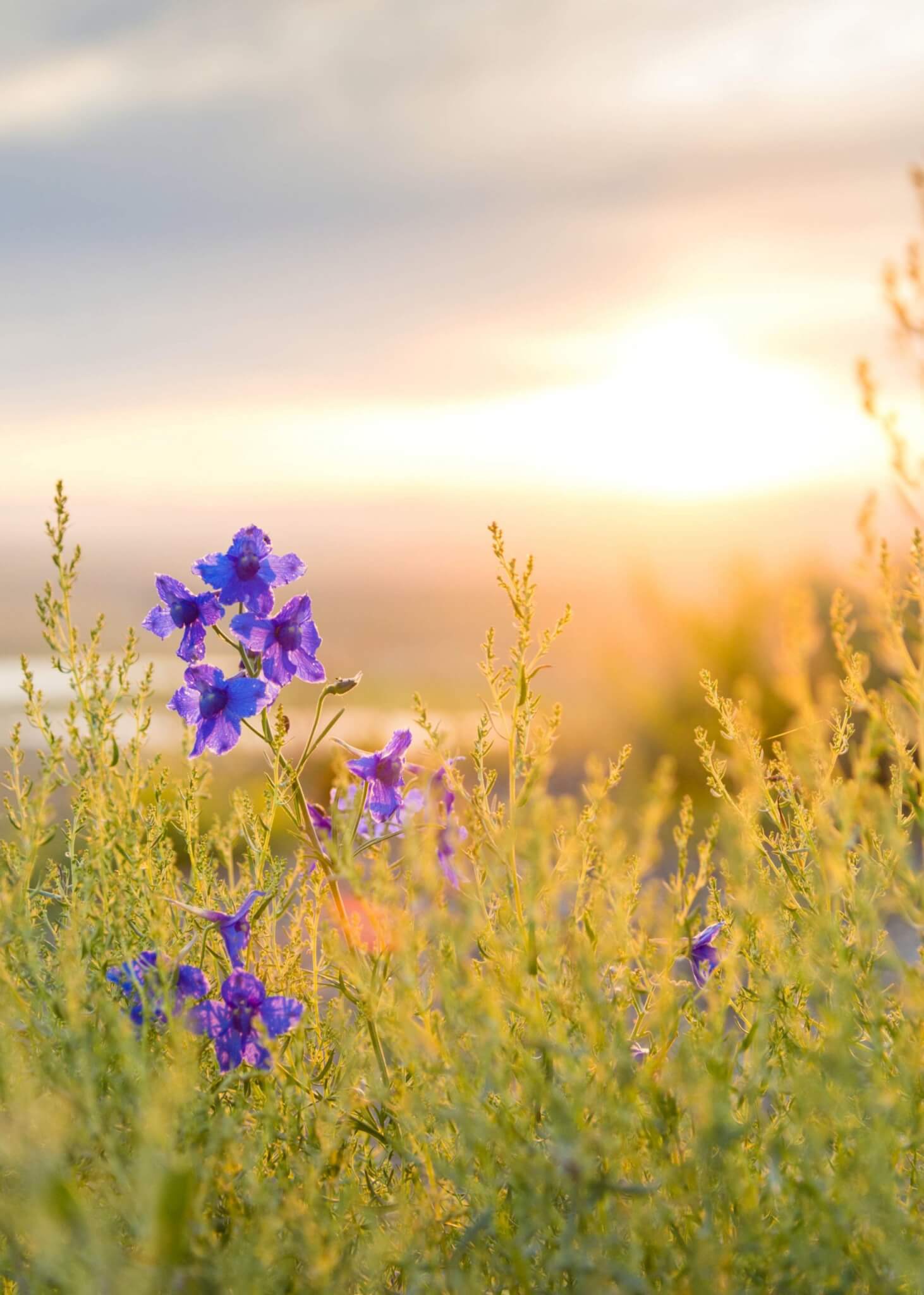 REALIZING
the widespread impact of trauma for children and families as well as the workforce and tribal child welfare systems
RECOGNIZING
the signs and symptoms of trauma, not only within families but among oneself, colleagues and programs
RESPONDING
with a trauma-informed approach, in individual interactions, in the professional services provided, and systematically within program policy and procedure
RESISTING RETRAUMATIZATION
by identifying trauma histories and protective factors within families, and supporting the well-being of the child welfare workforce
Meet the Facilitator
Laura Guay, MSW
Laura Guay is the Training and Technical Assistance (TTA) Manager for the National Native Children's Trauma Center. Laura received her Masters of Social Work from the University of Montana. The focus of Laura's professional career has surrounded child welfare and trauma-informed systems of care. Laura has experience providing direct child protective services, supervision in rural communities, and enhancing the capacity of Montana's child welfare system through workforce development. Laura's emphasis in her work with the National Native Children's Trauma Center has focused on trauma-informed system change across tribal programs serving children and families. Much of this work is guided by culturally adapting assessments that guide implementation and evaluation of TTA that is responsive to the specific goals of each tribal program and community. Examples of this work include facilitating: agency-wide visioning sessions; focus groups with tribal leadership, agency management, field staff, and community stakeholders; as well as practice mapping case flows, form requirements, and cross-agency integration points, all with the purpose of gathering robust data to guide decision-making. Laura has supported the development of on-site leadership teams, facilitating the group process in the selection of desired trauma and resiliency focused outcomes along with the identification of a measurable path towards accomplishment.
Laura and her wife live in Missoula, Montana with their two sons (2.5 and 2 months). Favorite pastimes include spending time with family, exploring new trails around the mountains and valleys nearby, and tending to a vegetable garden that feeds the whole crew. Laura is always on the hunt for a good Netflix show to watch but with two little ones her most watched shows are Mickey Mouse Clubhouse and StoryBots.